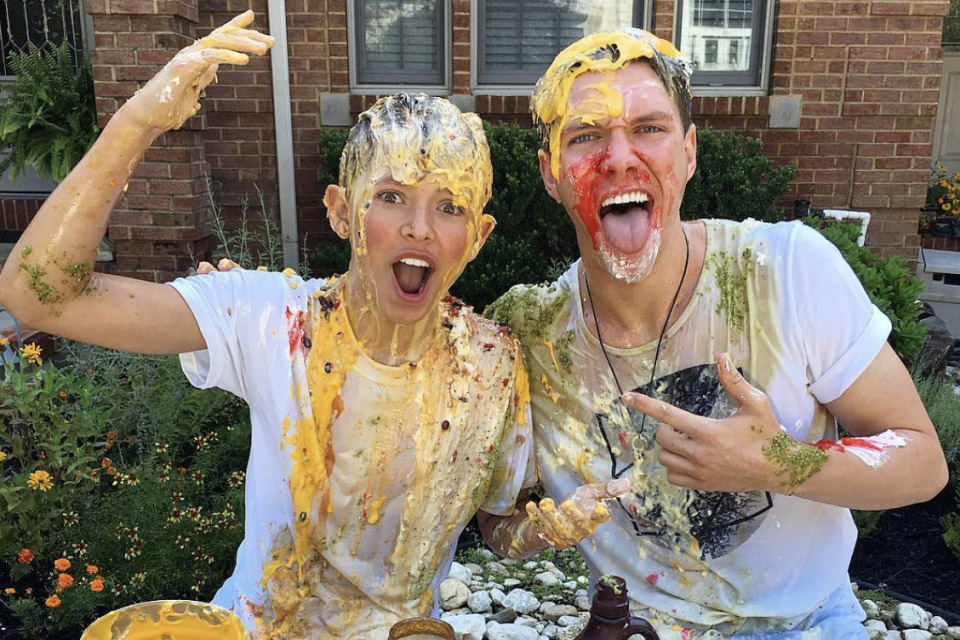 Jacob Sartorius is going viral once again!
The 13-year-old Musical.ly star teamed up with Collins Key for a few magic tricks, and the results are hilarious! And to no one's surprise, the girls are SWOONING.
Watch their silly antics below:
Who wouldn't want to spend a day eating pizza with these two? Jacob and Collins definitely know how to have a good time.